Teaching immigration in European schools
What
A series of innovative teaching modules that help you bring academic knowledge on migration into the classroom.
The nine, 45-minuted teaching modules will be tailored to different school subjects (history, geography, social science, literature) and available in English, German, French, Dutch, Italian and Polish. Just change the homepage language on the top of the page to access different languages!
Why
Migration can be a difficult subject to discuss in the classroom, as it is often subject of heated public debates. At the same time, European classrooms are increasingly made of students from diverse social, cultural and geographic backgrounds.
TIES invites students to get a more nuanced and comprehensive understanding of what drives migration and how it shapes societies across Europe and the world.
To do this, we are creating a series of guided teaching modules that help you engage students in a conversation that stimulates their critical thinking.
Who
The modules are created by a group of researchers, educators, school teachers, storytellers and students from all over Europe.
Would you also like to be part of the co-creation process?
When
The teaching modules will be released progressively in 2022 and 2023, while the first module is available since February 2022.
Sign up above to get notified when they are ready.
How it works
Download the teaching module of your choice.
Select and prepare the material according to your interests and needs.
Design your class using the module guidelines.
Engage your students in a guided, critical discussion on migration.
geography · history · social science · literature
The TIES modules are designed to fit into the existing curriculum of any European classroom.
Migration is everywhere in our public debates but often a side-topic in school curricula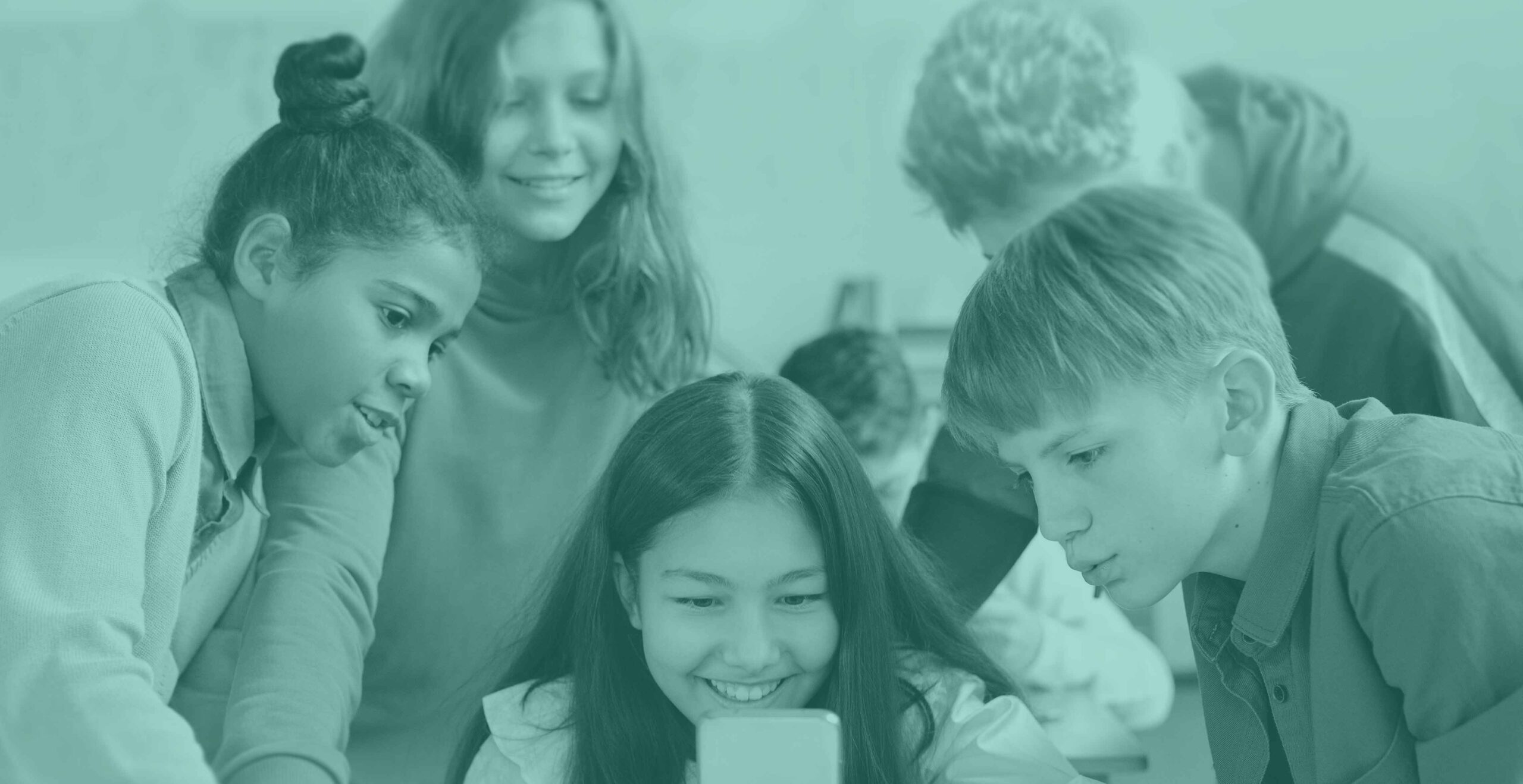 More than just a teaching sheet
We are creating an innovative teaching method that aims to make your life easier when it comes to talking about migration.
Easy to use
The teaching modules come with simple instructions on how to use them in the class.
Quick
Each module lasts 45 minutes from start to finish.
Engaging
The guided sessions engage the students into a lively conversation by bringing their own experiences in the discussion.
Validated
The content is developed through co-creation with migration scholars, teachers from European countries, students, migrants, and storytellers.
Openly accessible
The modules are freely available to everyone. No registration is necessary.
Translated
The modules are available in six languages: English, Dutch, French, German, Italian, and Polish.