Ready for a challenge?
Are you bored of sitting at home, not being able to visit friends, meet new people, travel, or explore new activities? Are you curious to rediscover your everyday surroundings in a whole new way? Then participate in the TIES student challenge!
The Goal
The goal of the contest is to create an audio-visual collage that combines photos and audio-recordings to respond to one of the two prompts.
The Prompts
Identity walk. Go on a journey through your neighbourhood and carefully observe the places you pass through or hang out at every day. Take pictures and sound recordings to show us what makes you feel at home and what is unfamiliar to you.
Things that migrate. Choose one object that is important in your everyday life and retrace its journey. Ask yourself questions like: Who made it? Who used it before you? Where do its different parts come from? Take pictures and sound recordings that remind you of the origins and journey of this object.
Wait, what is an audio-visual collage?
An audio-visual collages combines sound recordings and pictures that share a story and illustrate ideas in creative ways.
Below you find an example audio-collage that can serve you as inspiration. This example does not answer the prompts from this challenge, but can give you a feel for what an audio-collage looks like.
Example audio-visual collage: Learning from different cultures
Introduction text: What I have learned from different cultures
I have learned many different things from other cultural influences. From cooking more diverse and delicious meals to learning Italian and going everywhere by bike. Different cultural influences have made my life more rich, diverse and joyful.
I was biking in Paris, but there it was an exception to bike and my Parisian friends asked me: "why don't you just take the metro?". Since I moved to the Netherlands, I realized biking is very normal. I feel safe and free to bike everywhere here and that makes me feel at home!
The kitchen jars remind me of all the new ingredients and recipes I have discovered through my housemates from Spain, Brazil, The Netherlands, Costa Rica and Italy. I am grateful for this because now I can cook more tasty food and share this with my friends and family.
I started learning Italian during the lockdown in 2020. Reading books is a great way to travel to different places with your mind. Learning other languages is fun I know that languages can also create barriers between people, but I find it fascinating that so many different languages, accents and dialects exist.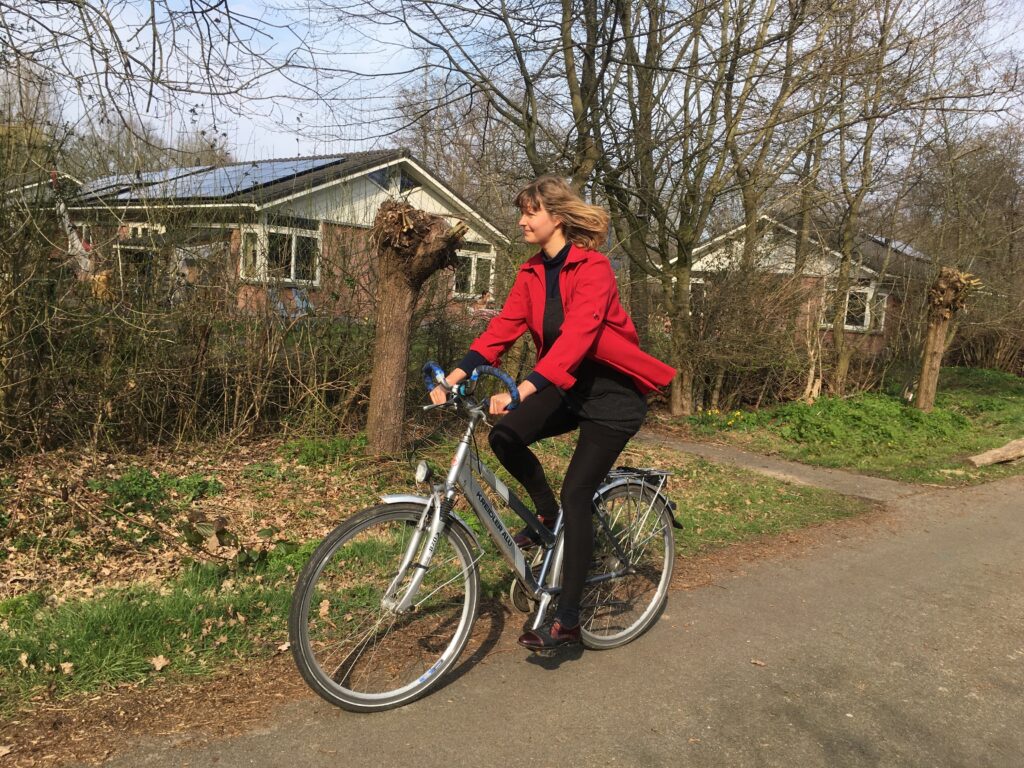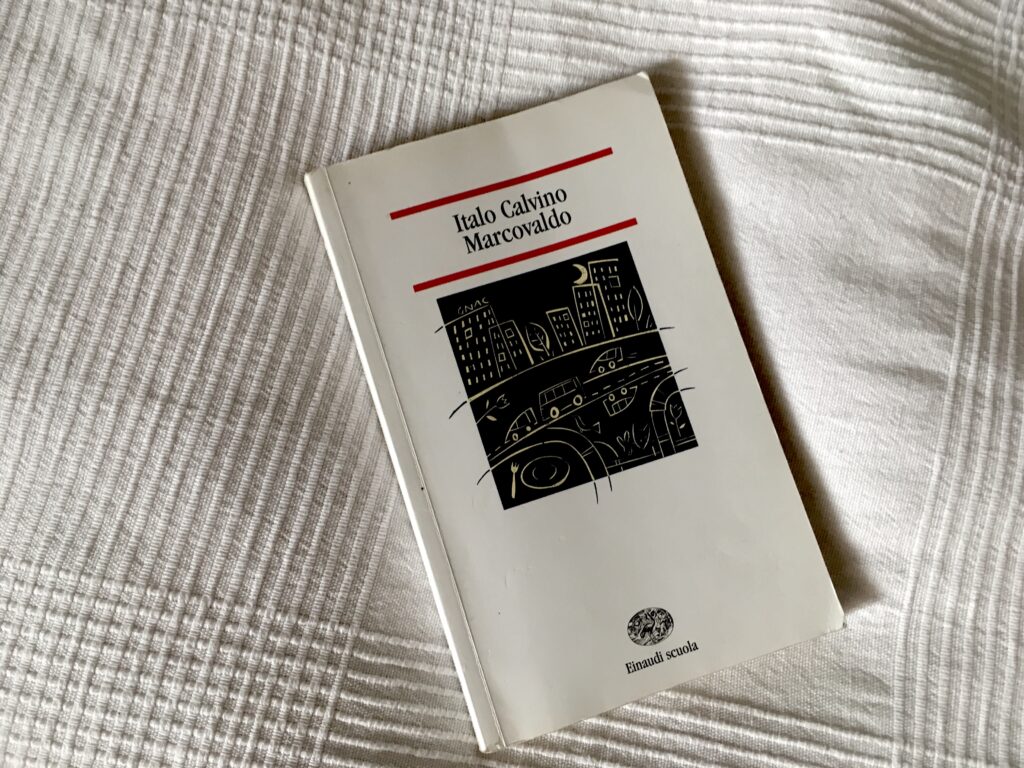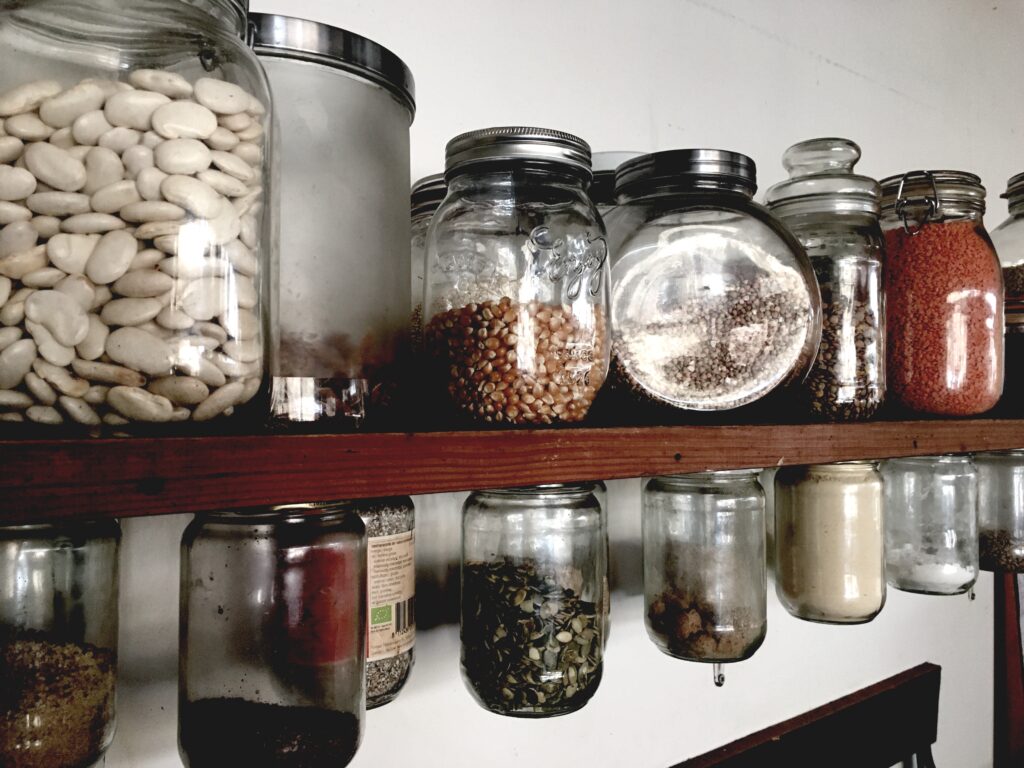 The Prize
Each winner will receive the following prizes:

Bluetooth ear plugs
Publication of your collage on our homepage
A small surprise

Only submissions that are complete and adhere to the guidelines will be considered.
The TIES jury will select two winners per prompt.
Winners will be individually contacted by 21 June and publicly announced on our social media and this homepage.
The Guidelines
The contest is open to all school students between 12 and 16 years old across Europe.
You can participate in the contest alone or with a friend.
The audio-visual collage must contain 3-5 photos and 3-5 audio recordings(max 1 minute) taken specifically for the challenge. Each photo should be accompanied by one audio recording. Use the sounds to express something that is important to you which the photo can't capture. Adding sounds can show hidden parts, add contrasts, rhythms or another atmosphere to the picture. Feel free to experiment!
You can use a smartphone camera for taking photos or a smartphone voice-recording app for taking the audio recordings. Most phones have an integrated app to record sounds or you can download a recording app for free.
The audio-visual collage should be accompanied by a 100-250 word introduction explaining how your collage responds to the prompt. Tell us about what inspired you to take the recordings and photos and why they are meaningful to you. But keep in mind that the audio-visual collage should also speak for itself!
Submissions in all languages are allowed – but please be aware that if you use a language other than English, French, German, Dutch, Italian, Danish, Arabic, Polish, Spanish and Portuguese, you should provide a translation into English.
This contest is accessible for everyone, no prior photography or sound editing experience is needed.
Please make sure your submissions do not infringe on the privacy and copyright of others.
Please respect the local COVID-19 rules when taking the photos and audio recordings for your collage so as not to put you or others in danger!
Deadline & Submission
The contest will close on 31 May 2021, at 17.00 CEST (Amsterdam time).
Submit your collage here.
How we choose the winners
The audio-visual collages will be judged on how creatively they combine photos and sounds to respond to the prompt. We are not judging you on the quality of the images or sound themselves, but on quality of the collage as a whole. We will use the following criteria to choose the four winners:
Message: 50%
We are looking for audio-visual collages that have a clear message to tell and that explicitly respond to one of the prompts. Does the collage tell a compelling story, does it offer a new perspective on issues of identity and belonging, or origins and journeys?
Creativity: 50%
We want to see your personal creativity when trying to communicate a feeling or message through a combination of photos and sounds. Does your collage express something meaningful for you in innovative ways that make others reflect or be inspired?
Questions?
Contact us!
Facebook: www.facebook.com/TeachingMigrationEU
Email: teaching.migration@gmail.com